1. Go to the "Advanced" tab along the left hand toolbar.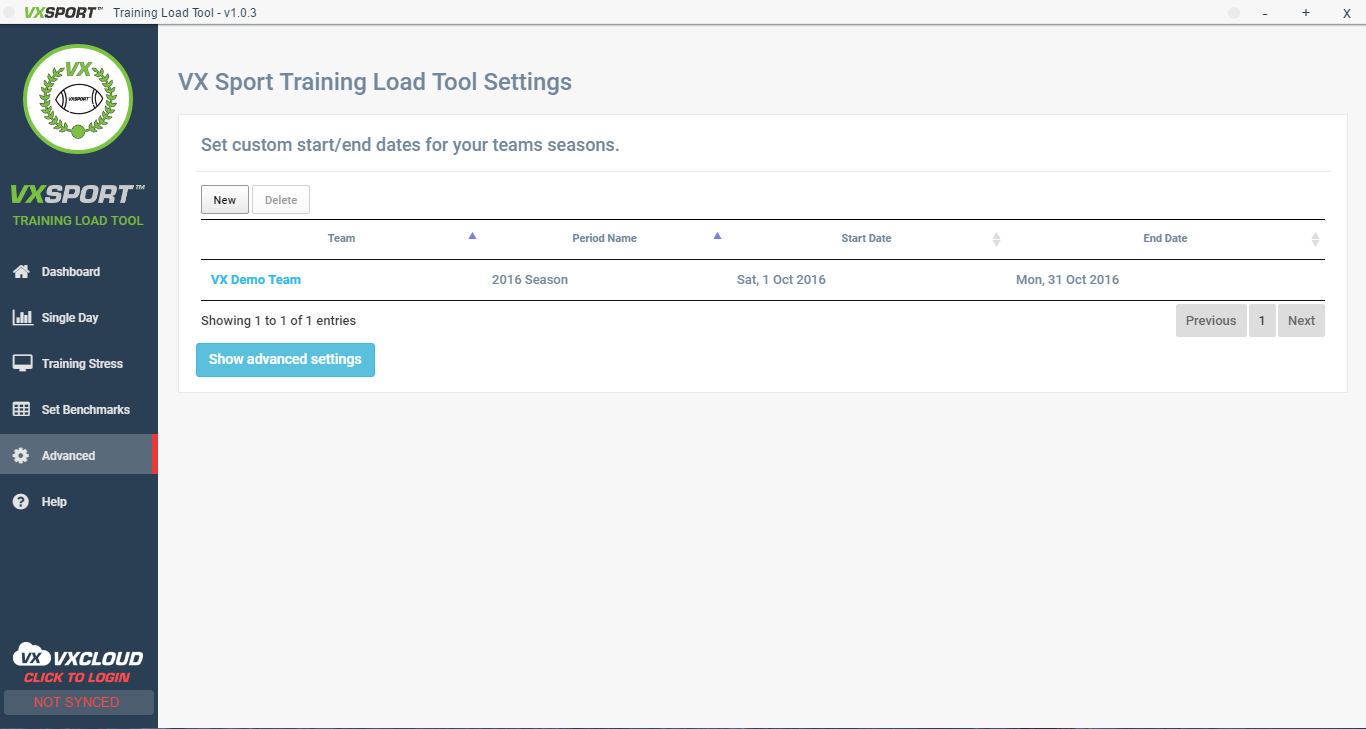 2. Click "Show advanced settings".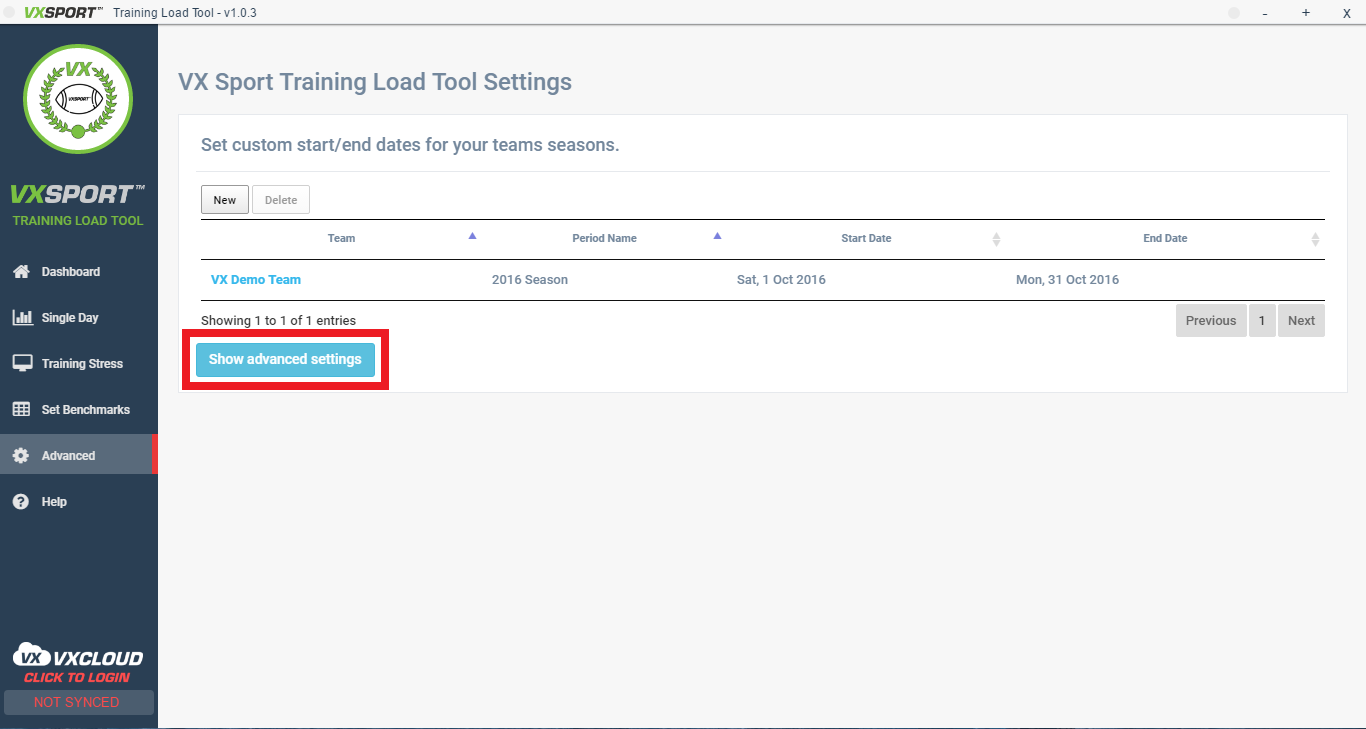 3. Here you can view and edit all of the wellness thresholds, training stress balance (TSB) colour bands and the acute and chronic training periods. Although these are adjustable, they have been set based on research and we recommend leaving these as is if you are unsure as to what they mean.